Part of the mission of Complements For Health is to provide access to information, products, and services that support health and wellness – and nutrition plays a key role in this!  Nutrition affects each and every one of our body's systems – muscular, skeletal, digestive, neurological, cardiovascular, etc.  Andrea has recently received training in Meridian Autonomic Testing (MAT) and Clinical Applied Nutrition.  A Nutritional Consultation includes reviewing Patient Questionnaires/Symptom Surveys, MAT, and personalized dietary and lifestyle recommendations. (Try out the online Toxicity Questionnaire now at www.standardprocess.com/TQ!)
MAT is a form of manual muscle testing which utilizes specific acupressure points on the energy lines or meridians of the body.  Weak reflex points may indicate nutritional deficiencies or decreased function in some organ systems which can impact health.  (For more info on MAT, click on the this link – http://www.mat-testing.com/ )
Complements For Health is proud to carry Standard Process® and MediHerb® supplements.


Standard Process®
Standard Process® was established in 1929 and is the oldest vitamin company in America.  Founded on the principals of ingredients coming from whole foods and farmed organically. Products are sold ONLY through qualified, licensed health care practitioners, such as Andrea Paduchak, PT, LMT.  Get the nutrients that your body needs in the form (a natural whole food state) that Nature intended.  Holistic engineering is utilized to grow and process ingredients without loss of important nutritional components and the highest quality is assured from seed to supplement.

MediHerb®
This Australian-based company sister has partnered exclusively with Standard Process®, making it the only distributor of MediHerb® in the U.S.  MediHerb has the highest standards for purchasing, testing and quality assurance for herbs in the world – offering pharmaceutical-grade products.  They have superior ingredient sourcing with strict pesticide-free farming standards to ensure a clean, safe product. Full spectrum extracts are developed with not just one active constituent or compound, but the full phytochemical profile of the herb for maximimum effectiveness.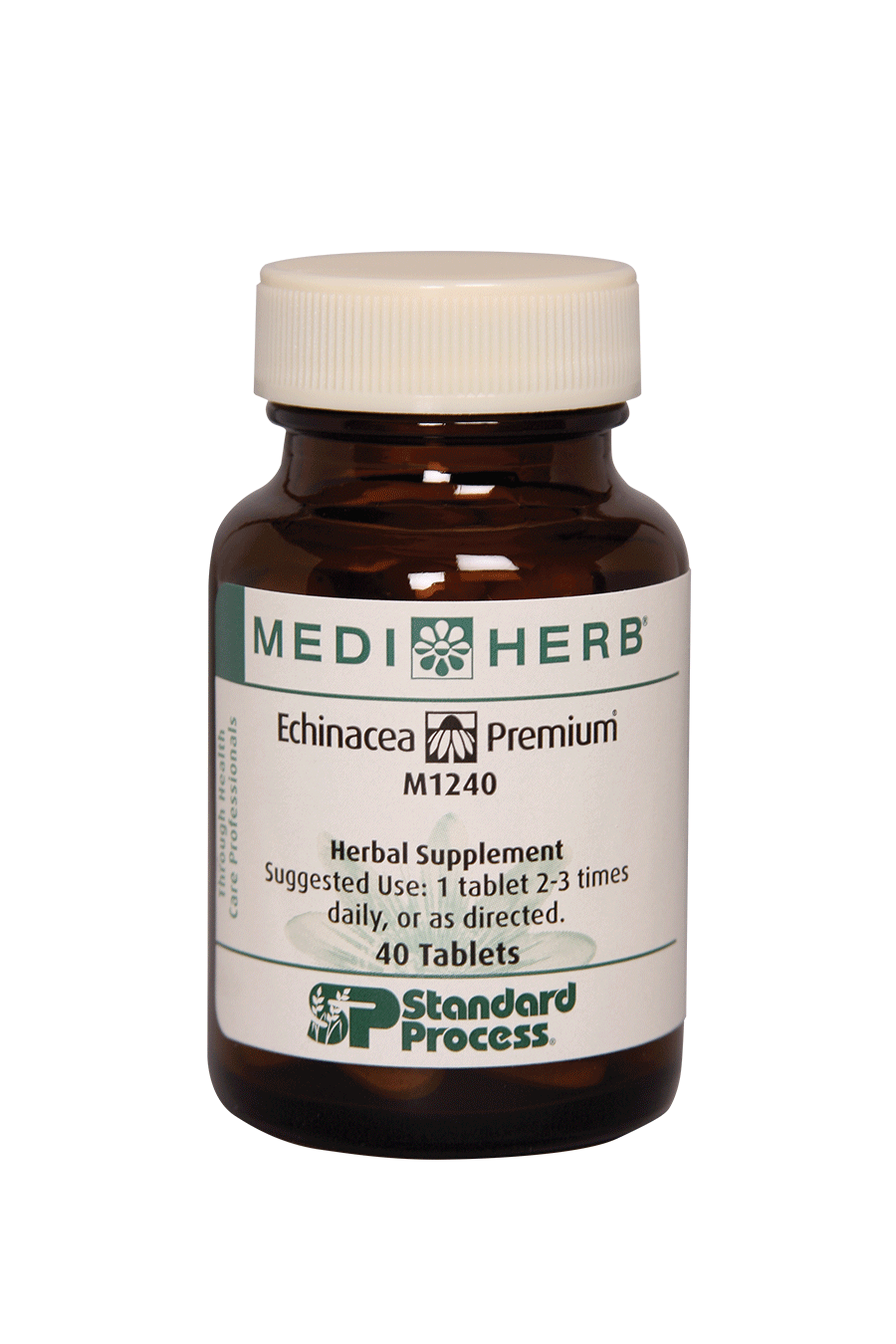 For a great example of this, check out how MediHerb's Premium Echinacea compares against other brands: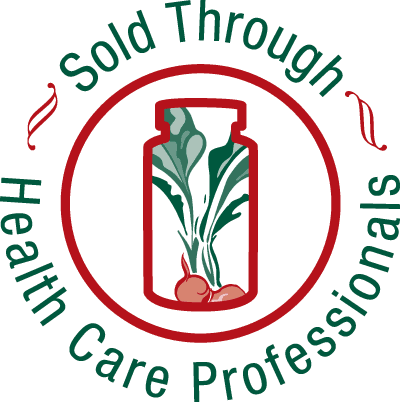 21 Day Purification Program

 

 Change Habits. Change Lives.

 

Learn how easy and enjoyable it is to make healthy choices. With the 21-Day Purification Program, you can turn those choices into habits and turn those habits into meaningful, healthy change.
 

 

10 Day Blood Sugar Support Program

 

 Reshape your Life

in 10 days

 

Maintaining a healthy, normal blood sugar metabolism is key for energy, sleep, mood, and appetite.*
 

 

10 Day Healthy Inflammation Response Program

 

  Active Lifestyle Support

 

Jump start your body's normal inflammation response process and put you on the fast track to living a healthier, more active life*
 

 

  A 6 Week Protocol to Support Gastrointestinal Health

 

"When patients work on gut-balancing protocols, they report feeling renewed with a better sense of well-being. They say they sleep better, their skin clears up, and they have more regular bowel movements and improved digestion" – Kerry Bone, co-founder of MediHerb