Hours of Operation:
Monday-Thursday 11 am – 7 pm
Friday & Sunday  Closed
Saturday 8 am – 4 pm
Rates: 
Massage Therapy**:
30 Minutes: $58        45 Minutes: $70
60 Minutes: $85      90 Minutes: $120
75 Minutes: $100
**Base Rates are for Swedish Massage.  Additional Charge applies for Sports Massage, Deep Tissue, Ashiatsu, Prenatal, Medical Massage, Hot Stone, Cupping, and Aromatherapy.  When using the scheduling system (Schedulista) to book a session, just select the appropriate service and the correct pricing will be shown.
Physical Therapy:
Physical therapy modalities (including CranioSacral Therapy, Dry Needling, Ultrasound, Electrical Stimulation, Joint Mobilization, Therapeutic Exercise Prescription, and Kinesiotaping) are also available but insurance is not accepted.  Complements For Health is an out-of-network provider. However, some insurance plans may offer their members reimbursement for out-of-network services.  Call the number on your membership card to check on your plan's particular benefits.
Payment
Cash or check is preferred, but payment via credit/debit cards is also accepted.  Gift Certificates are always available in any amount with cash or check and can also be purchased by credit card or Pay Pal online from the Home Page.
Make an Appointment
It's easy and convenient!  To make an appointment, you can do so online at the link above or from our Facebook page. The scheduling system can instantly check availability based on desired session length. If no upcoming appointment is showing, try searching for a shorter session.
A 24-hour cancellation notice is strictly required.  Please arrive about 10 minutes prior to your first appointment to fill out a health form, or if it has been a very long time between visits.  For your convenience, this form can be downloaded by clicking Client Intake form and filled out prior to your visit.
Get Regular Massage Sessions
Massage is most beneficial when utilized on a consistent basis, just like exercise.  Regular massages help to combat ever-increasing amounts of stress and the illnesses resulting from it.  Make a commitment to take care of yourself today!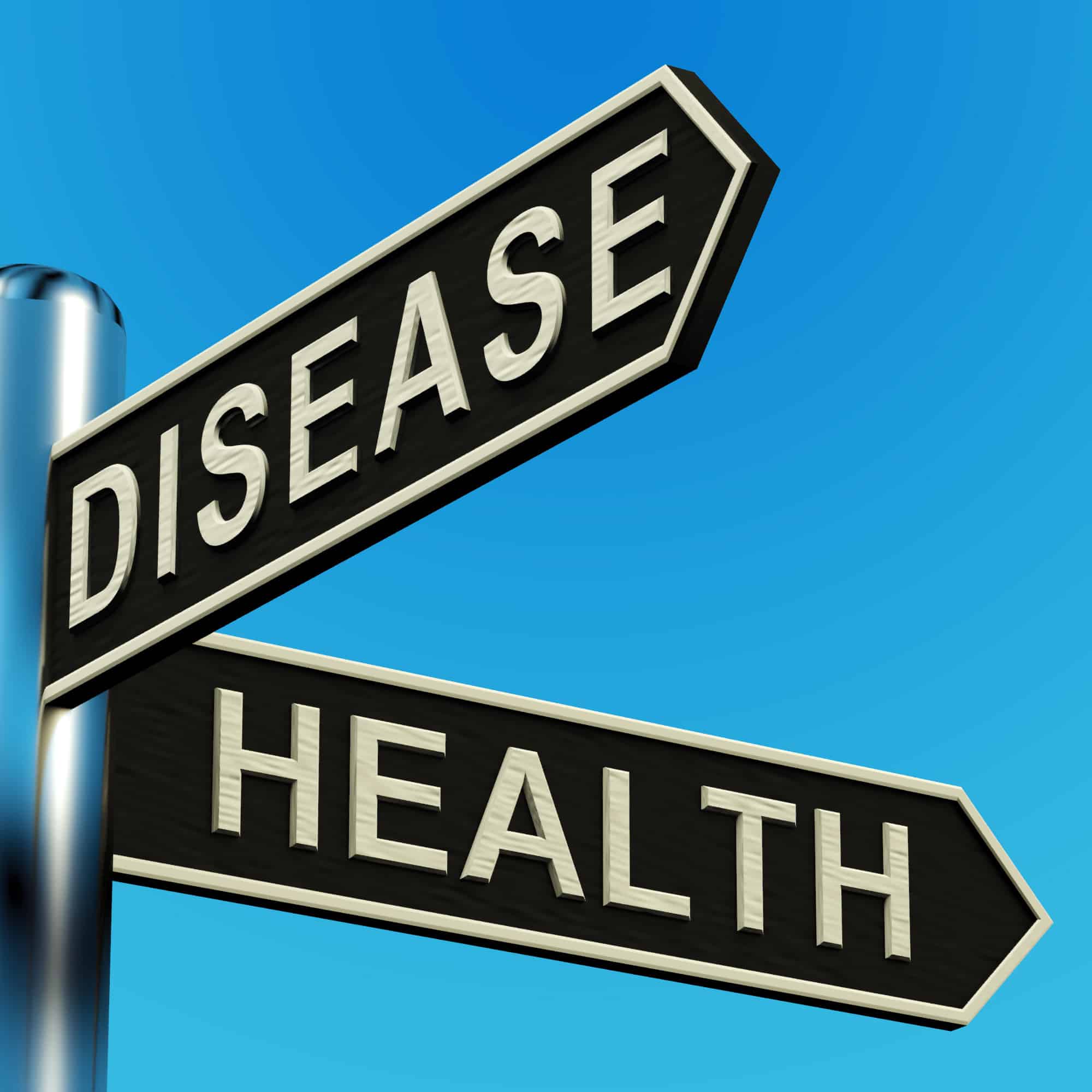 For additional information and resources, visit us at
www.complementsforhealth.com or by scanning the code on your  phone or  tablet